Adagio School of Dance

Leading Classical Dance School in Essex

STOP PRESS!!!!!!!!

Congratulations to Our Past Pupil

HANNAH

GRENNELL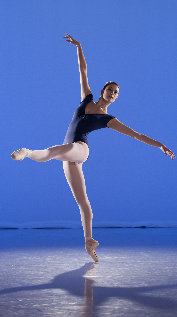 Who

has just received and accepted an offer of a contract with the world famous

Dutch National Ballet

Well Done !!!!!

Adagio School of Dance

Adagio School of Dance provides a well structured curriculum in Ballet, Tap, Jazz, Modern and Musical Theatre within a caring atmosphere where young children and students can develop their love of dance and realise their full potential.

"Training in a class of its own"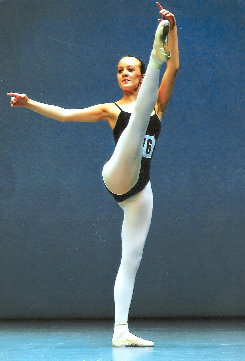 Whether just starting at age 2,or a competent student seeking help in preparation for a professional career, Adagio School of Dance offers the highest standard of training and the environment to enable pupils to fulfil and realise their dreams together with the opportunity to experience the exhilaration of training at its best
http://www.facebook.com/pages/Adagio-School-Of-Dance/248742418471895